INFORMATION
Disciplinary Actions
Actions that break the rules are subject to disciplinary action. Depending on the action, consequences will be modified accordingly. Below is a general list of bans given out when rules are broken.
Mod Pack
As of 12/27/21 the server is currently vanilla 1.18.1
Banned Items
It's vanilla who bans stuff in vanilla?
THE TEAM
The people struggling to keep up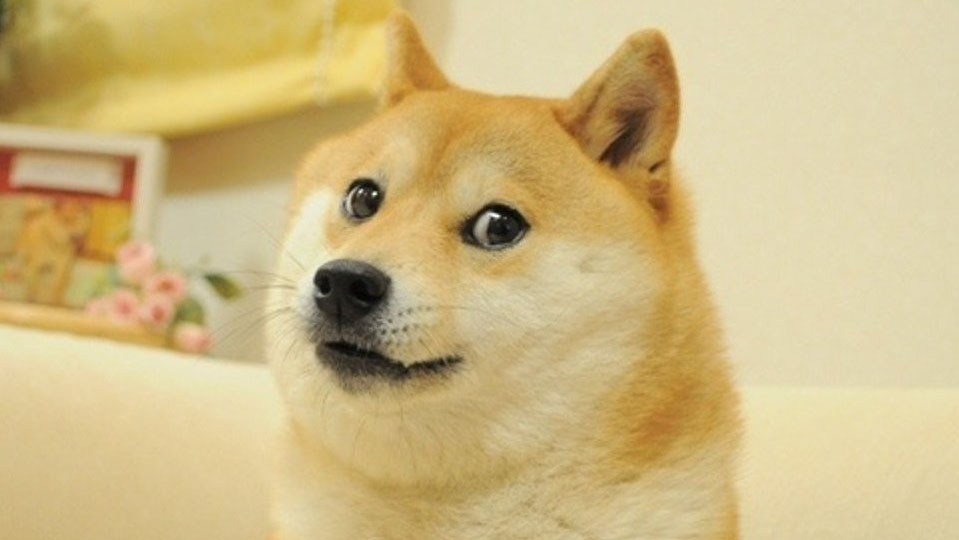 tybo
Running on Monster
A species of human that is running on energy drinks to survive.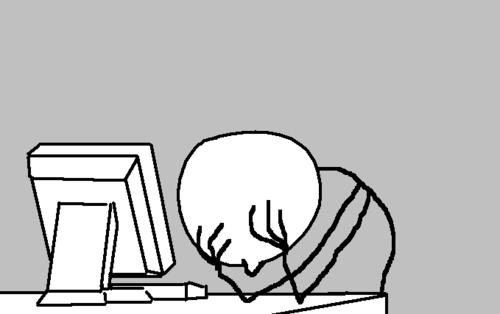 mynamejeff1728
What else isn't working?
Does so much, yet so little.
EAQ
Nothing in EAQ, will update soon