INFORMATION
Disciplinary Actions
Actions that break the rules are subject to disciplinary action. Depending on the action, consequences will be modified accordingly. Below is a general list of bans given out when rules are broken.
Mod Pack
This server uses the Feed The Beast (FTB) Revelations Modpack from Feed the Beast. Below is a link to the Curse Forge installer.
Banned Items
Some items in the FTB Revelations Modpack break the server or are overpowered for the gameplay we are aspiring to. Due to this, some items are restricted from obtaining or crafting. Click below to view this list (subject to change).
THE TEAM
The people struggling to keep up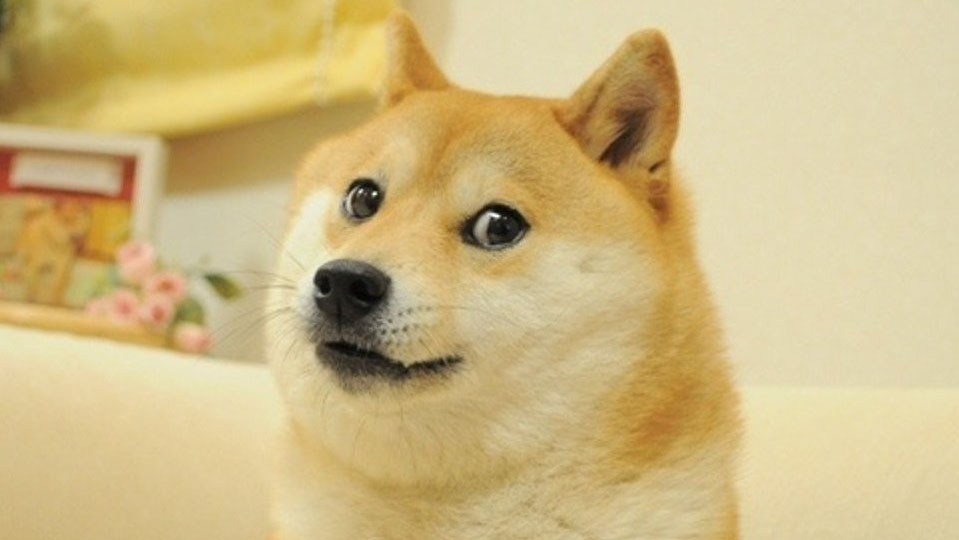 tybo
Running on Monster
A species of human that is running on energy drinks to survive.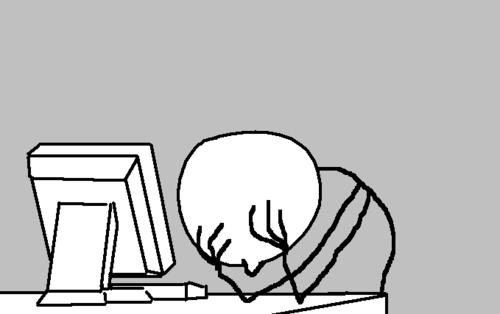 mynamejeff1728
What else isn't working?
Does so much, yet so little.
EAQ
Nothing in EAQ, will update soon